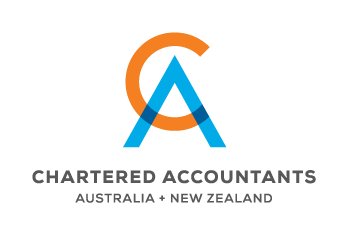 ROTTO CHARTERED ACCOUNTANTS
NOT JUST BEAN COUNTERS!
We are a local Queenstown chartered accountans providing sound advice that will maximize your success and minimize your tax headaches.
We provide practical and relevant solutions for your needs.  So, get us on board and your business will tick along smoothly with our efficient, quick, and professional help.
We understand each business and individual has different circumstances and varying needs.  So, we always take the time to listen to you.
You will benefit from our:
Cost-effective advice and services
Long history and knowledge of business in Queenstown
Use of the latest technology
Qualified and friendly team current with the latest business issues, legislation, and standards
Easily accessible, centrally located office with good parking
Please contact us on email accountants@rotto.co.nz or phone +64 3 442 7208 if you need to catch up with us.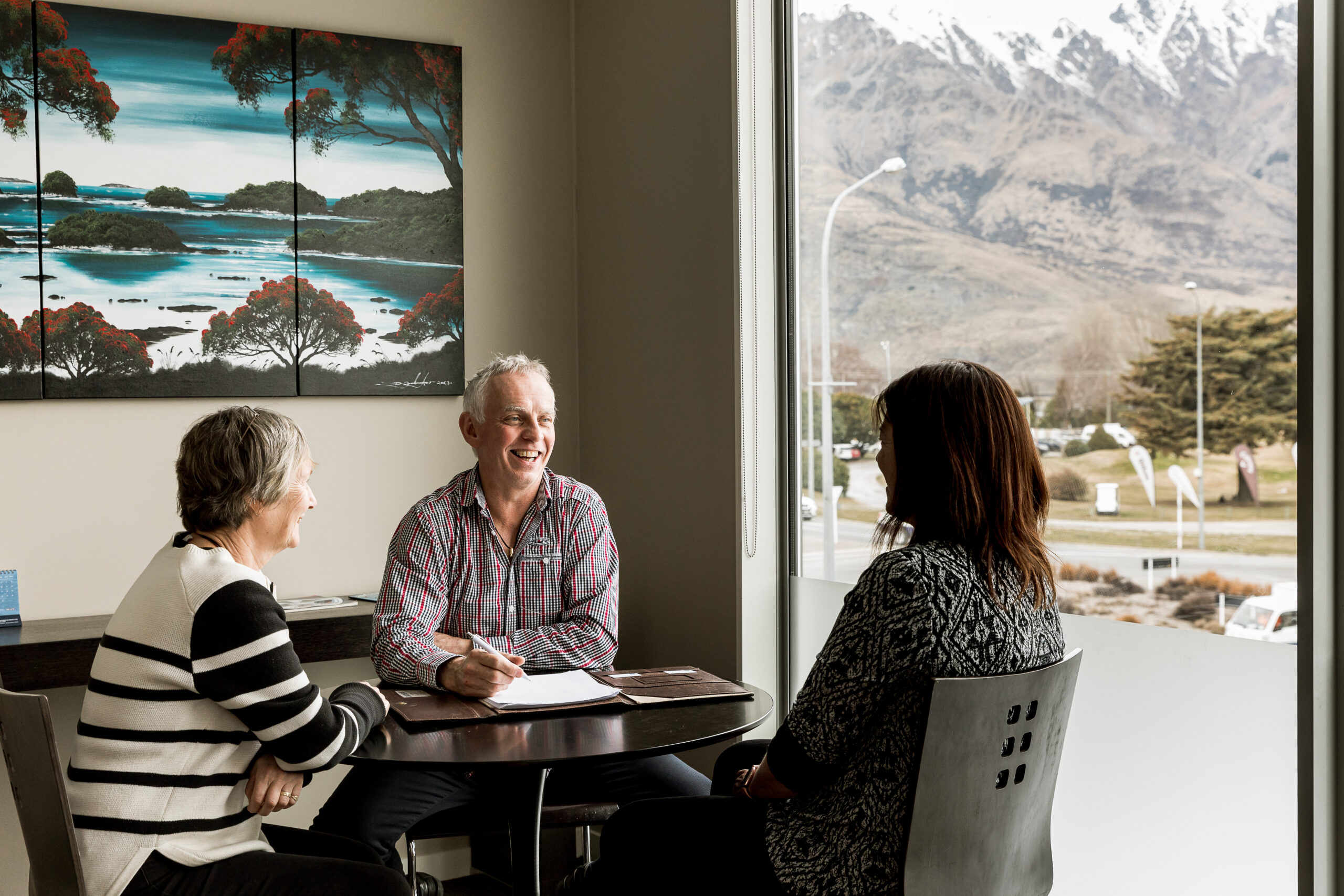 ABOUT GREG ROTTO
Director & Chartered Accountant
A change in lifestyle started with a move to Queenstown in 1994 (having spent time here in 1988 and 1989).  The amazing environment prompted Greg to start the company in 1996 after a 14-year career working predominantly in large international accounting firms.
He's a petrol head that loves Otago, ice hockey, fishing, rugby, golf and playing with his digger.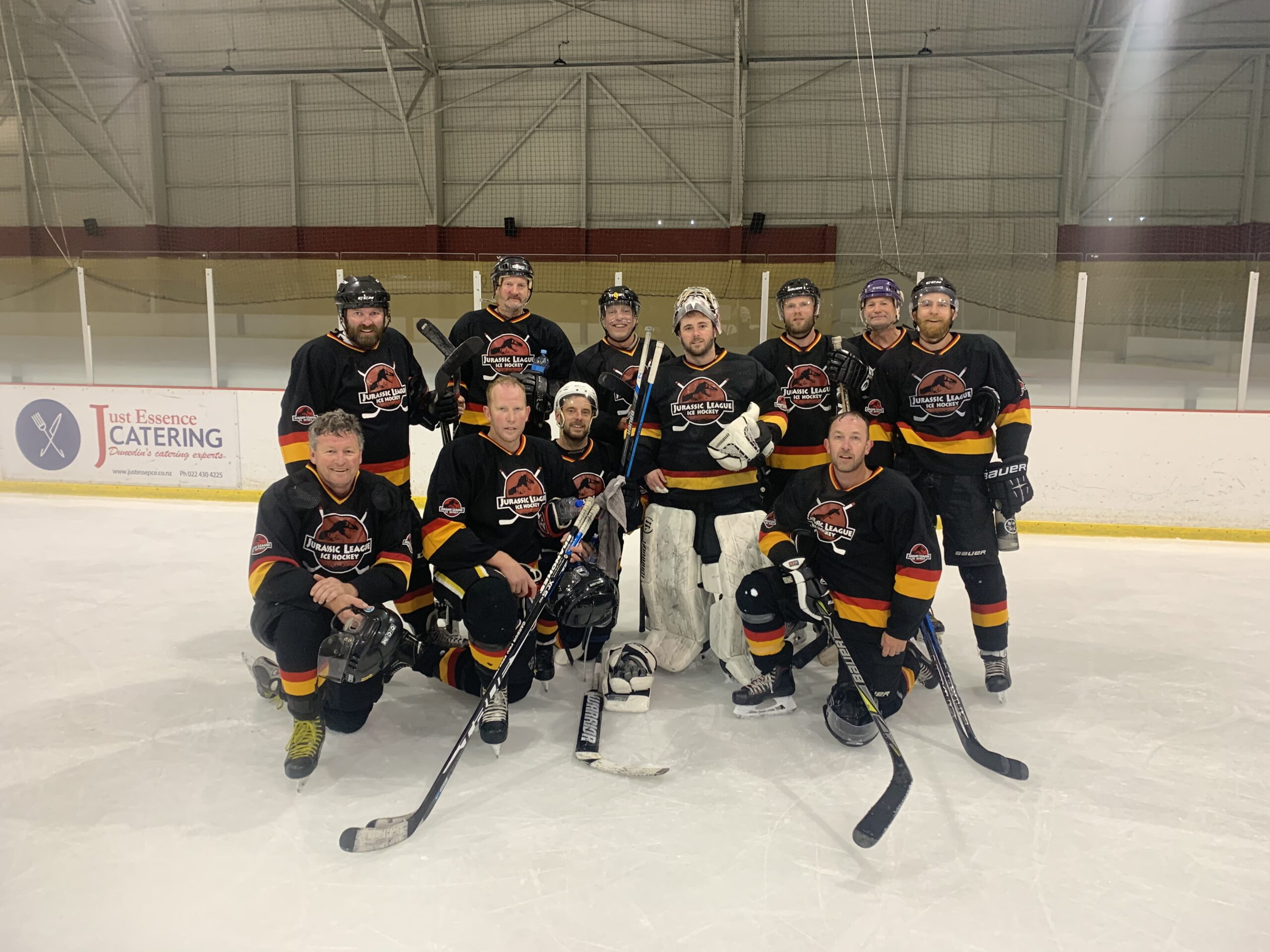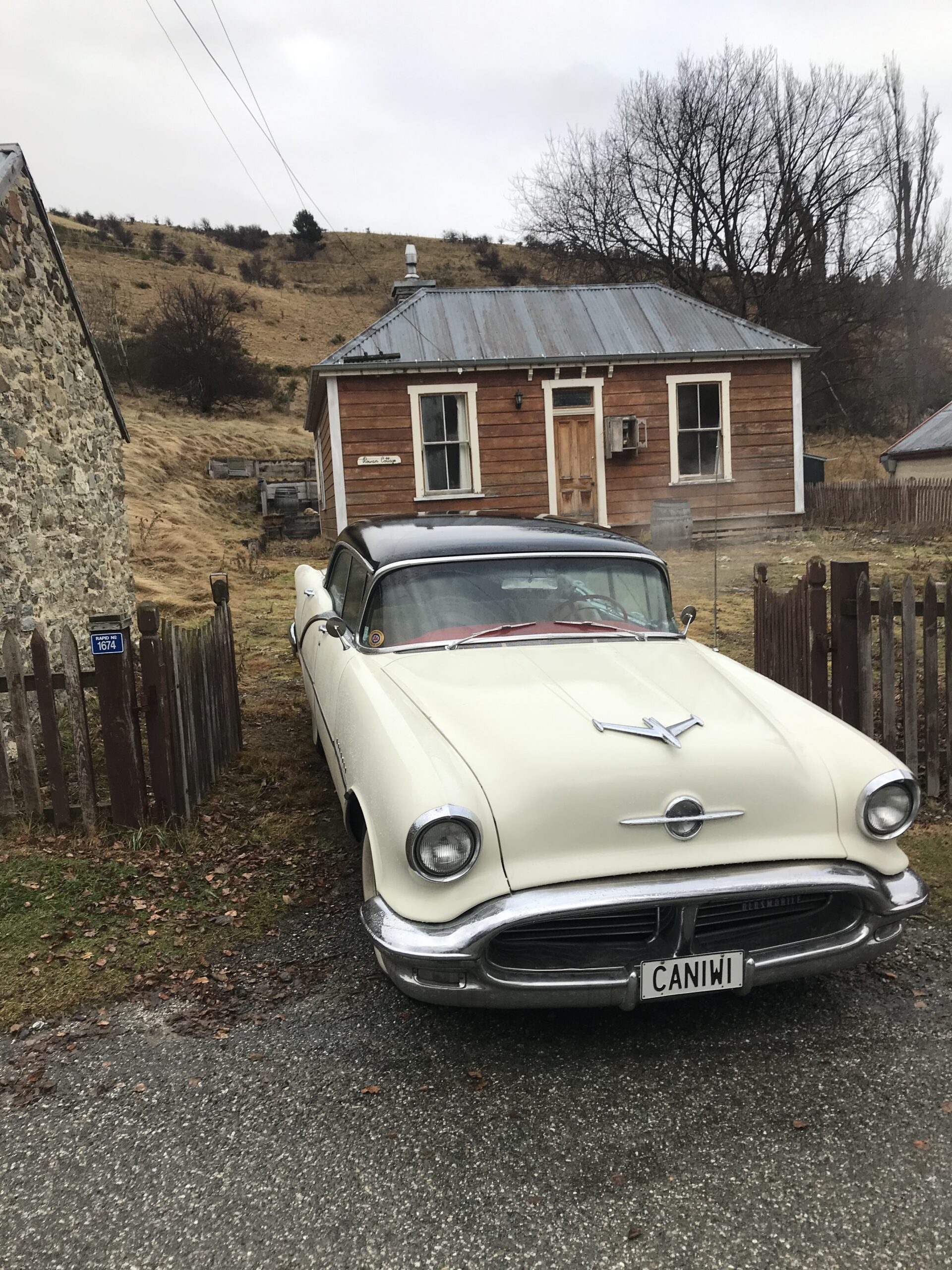 YOU CAN FIND US HERE
ROTTO CHARTERED ACCOUNTANTS
103, Alta House,
Terrace Junction
1092 Frankton Road,
Frankton, 9300
Our office is on Level 1 directly above Westpac and to the left of BP Station.  If there is no parking available outside the Westpac – just go into the underground carpark and turn left towards the exit.  There is heaps of free parking in that area and you can take the elevator or the stairs straight to level 1.  Once up there, hang a right and we are at the end of the hallway.