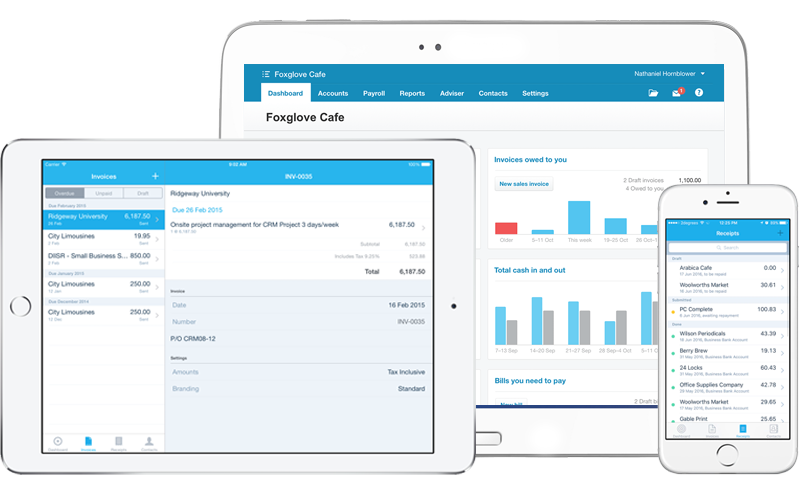 WORKING WITH THE BEST TOOLS IN THE BUSINESS
Xero 
Gold Champion Partner
Rotto Chartered Accountants have the skills and experience to service your business needs quickly and efficiently and to do this we help you put some of the best systems in place. 
As a Xero Gold Partner, we can help with integration and training in Xero Accounting Software.
We also work with other robust systems such as MYOB, Reckon, and Quickbooks and none computer-based systems like the old traditional cash register or cashbook or even just a box of receipts. 
We use the top of the line client management system, Actionstep, to provide you with the most technically current approach available.  
Talk to us to see how we can help you reach your business and financial goals.